BUSINESS INTELLIGENCE & ANALYTICS
Alpine helps customers deliver insights faster with intuitive dashboards and management reporting for decision-makers. We enable customers to predict and plan for change using easy to digest, visual metrics built on automated data feeds. Our team has experience in multiple BI tools including Tableau, OBIEE, PowerBI, and custom JavaScript tools such as D3, that we leverage to develop actionable, user-friendly dashboards.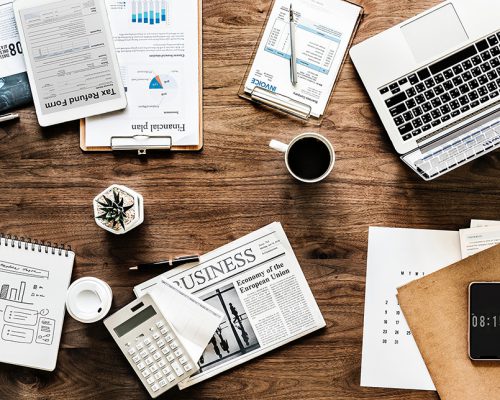 Unlock insights into your data with fast, effective and visual analytics. Enable self-service at scale with modern BI tools and optimize time insight for your business users. Learn more about our commercial enterprise/ corporate performance management capabilities below:
Strategic End-to-End Analytics Support
Develop sustainable analytics solutions for your enterprise that enable self-service data analysis at scale. Alpine designs, develops and implements analytics systems with infrastructure and reporting components to support sustainable analytics growth.
Enable your business users to do visual data analytics at scale. Our team can help with everything from developing Proofs of Concept, to planning Tableau Server implementations, to consulting on Tableau Best Practices. 
Make your analytics beautiful and easy to read with modern BI tools such as Tableau, PowerBI, OBIEE and D3. Alpine helps customers to create out-of-the-box or customized visualizations to suit organizational business needs.
Alpine leverages industry leading tools to create successful technology implementations for financial planning, budgeting and analytics solutions.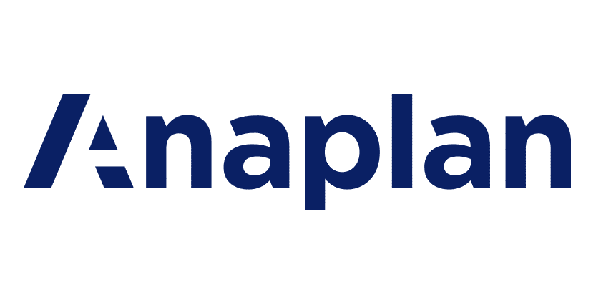 Anaplan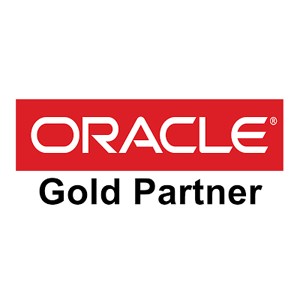 Oracle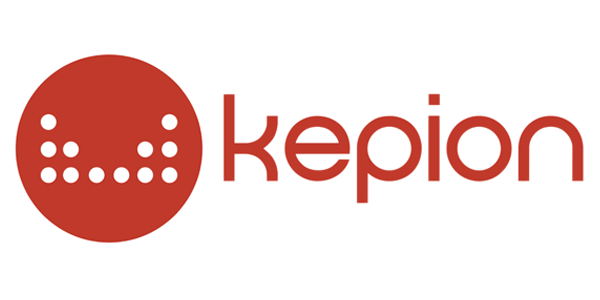 Kepion

Workiva

Prophix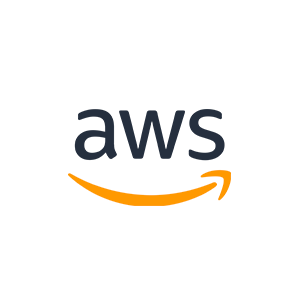 AWS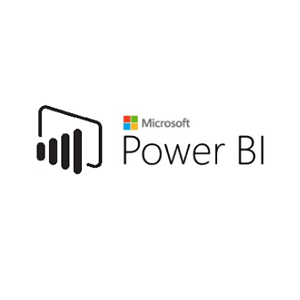 Microsoft Power BI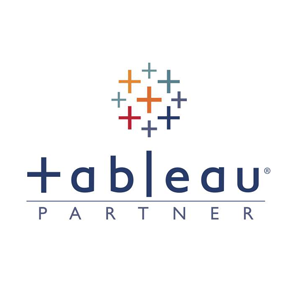 Tableau