People Focused Consultancy
Our number one priority is our resources. We hire and retain only top talented resources so that we can consistently deliver excellence for our clients.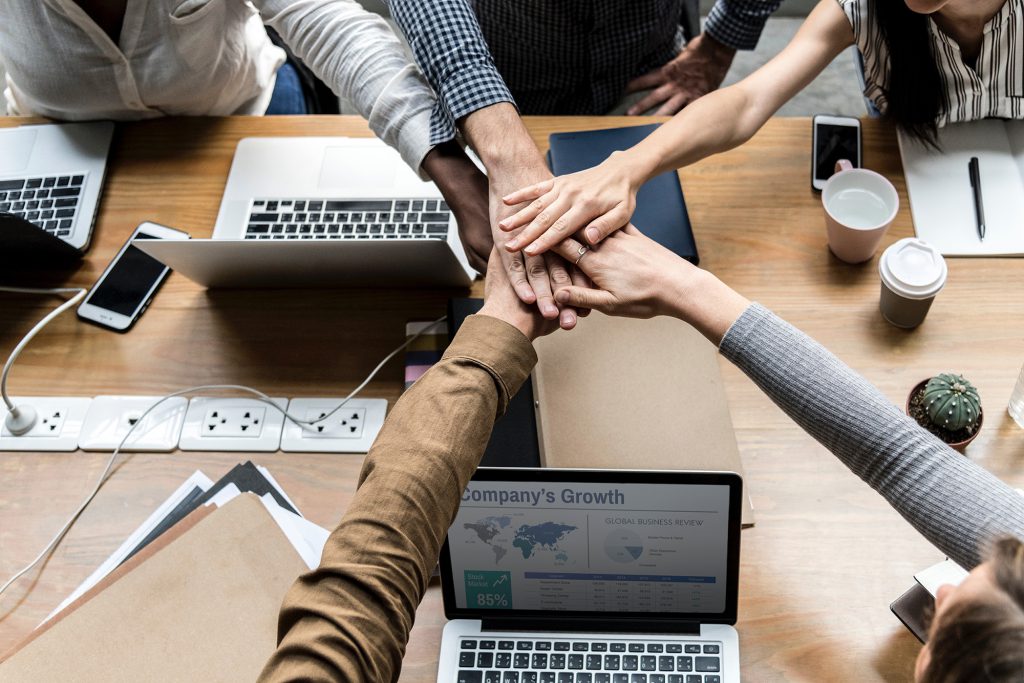 Alpine delivers solutions centered around teams that continually produce improvements for clients through agile project management. We support innovation in development and teamwork in all projects, always putting our clients' priorities and needs first. 
Vision: To guide our clients to the appropriate solution for their strategic goals through industry and technology expertise
Commitment: To deploy the right resources and exceed our client's expectations of service
Passion: To make our client's goals our own and push the boundaries of the possible to develop the best possible solution for their challenges
Alpine Consulting offers employees a dynamic working environment with projects in both the federal and commercial sectors. We empower our employees by providing the tools and support required to be successful while encouraging independent work and hands-on involvement in business development. Annual training, technology and wellness budgets, flexible time off and company retreats are just some of the benefits that our employees enjoy.
Interested in learning more?
If you are interested in being part of a growing and exciting company that puts employees at the center of their business, contact us below for more information!