Data Science and Analytics complement each other for any organization or company. Alpine takes an end-to-end approach for implementing analytics projects, helping our clients identify, organize, and analyze their customer, operational and financial data securely and at scale – incorporating both data science and analytics concepts. Our expertise in big data, data warehousing and data preparation paired with our knowledge of statistical analysis and complex calculations using Tableau, SQL, and Python helps our clients to unlock key business insights in data.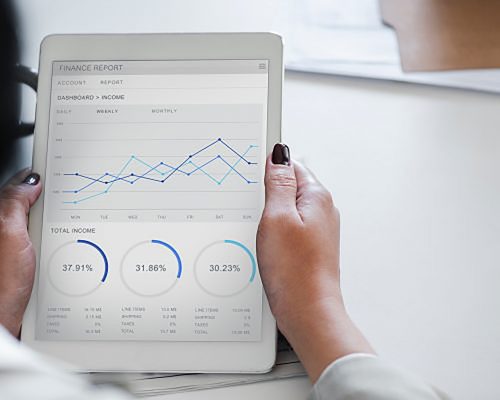 Unlock insights from your structured and unstructured data with predictive analytics and statistical analysis.
Treating data as an asset is considered industry standard for any business capable of generating data. Alpine helps organizations understand the value in their data and guides them towards best practices in managing, processing, and producing impactful results from data
Tackle your Big Data challenges through enhanced processing and storage with tools like Spark, Hadoop, Kafka, and S3. Alpine helps clients utilize distributed processing and storage technologies to create maintainable and scalable data lakes and pipelines.
Utilize the power of predictive analytics and machine learning with statistical modeling techniques to generate key insights from data. Alpine will work with your team to elicit meaningful results from your enterprise data with modern statistical methods. 
Alpine leverages industry leading tools to create successful technology implementations for financial planning, budgeting and analytics solutions.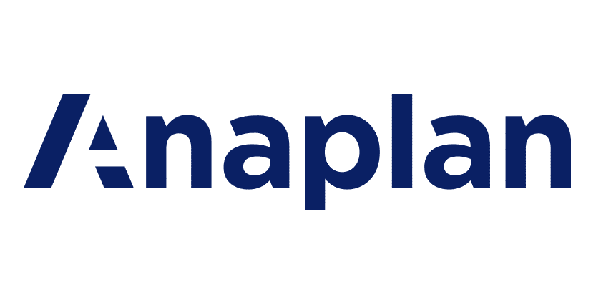 Anaplan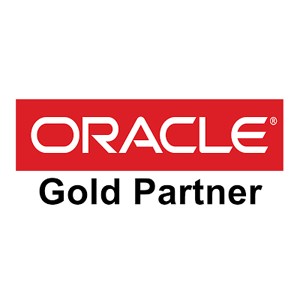 Oracle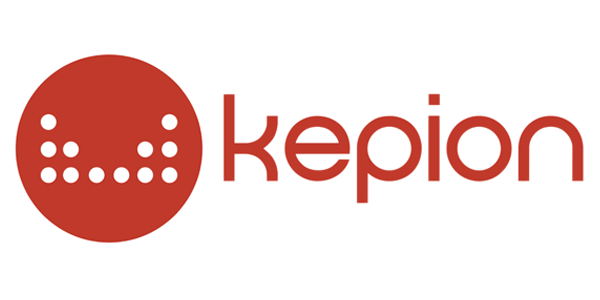 Kepion

Workiva

Prophix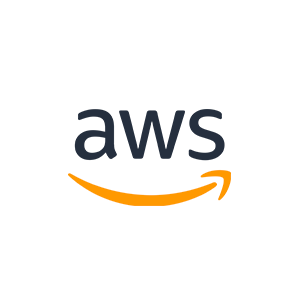 AWS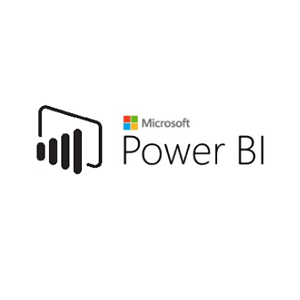 Microsoft Power BI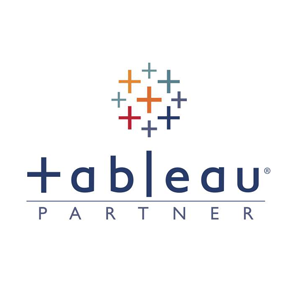 Tableau