Where Technology Meets Design
Alpine offers a breadth of services across the enterprise performance management and analytics realm. Find out more about each of our offerings below.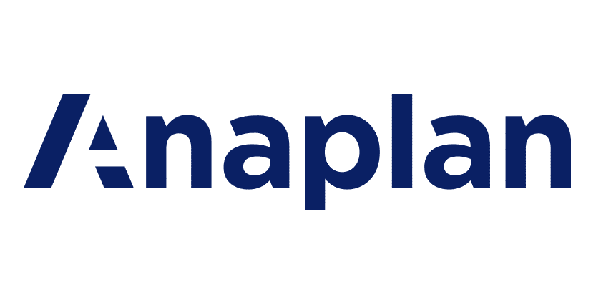 Anaplan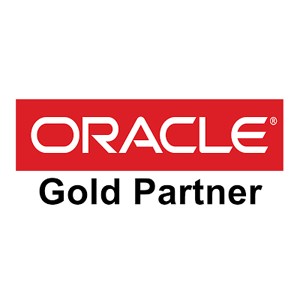 Oracle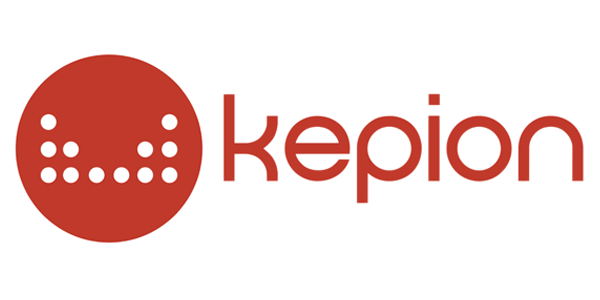 Kepion

Workiva

Prophix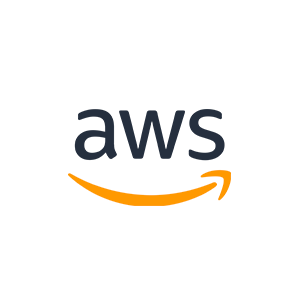 AWS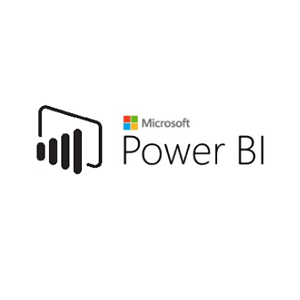 Microsoft Power BI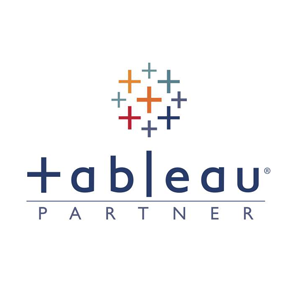 Tableau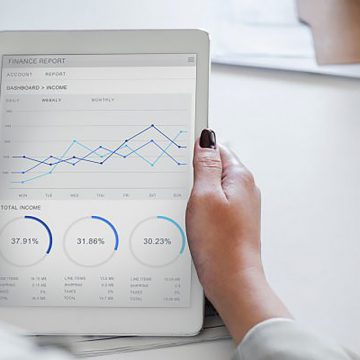 Public Sector Planning, Budgeting, and Enterprise Performance Management
Alpine has experience in implementing, deploying, and optimizing EPM and CPM including Hyperion Planning and Essbase, Kepion, and OneStream XF with public sector clients. We have successfully deployed both on-premises and cloud solutions, trained end users and administrators, as well as provided operational support for our clients. We help our public sector clients deliver accurate, on-time budget planning solutions and automated supporting documentation such as annual budget books.
Corporate Performance Management
Alpine helps companies and organizations to plan, budget, forecast, and report on enterprise finances with effective performance management software implementations. Corporate Performance Management (CPM) systems enable organizations to streamline financial consolidations, profitability and cost modeling, transfer pricing, payroll forecasting, budgeting and planning, and more. Alpine utilizes our subject matter expertise paired with technological skills (e.g. OneStream XF, Oracle Hyperion EPM / PBCS, Kepion, Prophix) to help our clients quickly implement solutions fitting their financial management needs.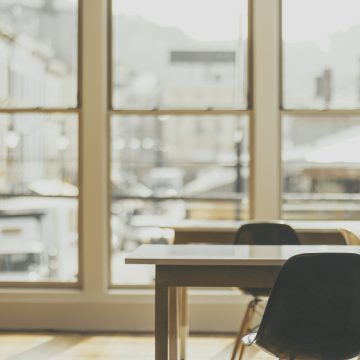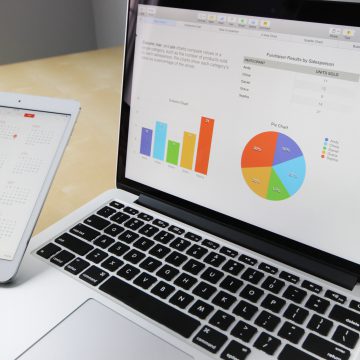 Business Intelligence and Analytics
Alpine helps customers deliver insights faster with intuitive dashboards and management reporting for decision-makers. We enable customers to predict and plan for change using easy to digest, visual metrics built on automated data feeds. Our team has experience in multiple BI tools including Tableau, OBIEE, PowerBI, and custom JavaScript tools such as D3, that we leverage to develop actionable, user-friendly dashboards. We leverage statistical analysis and complex calculations using Tableau, SQL, and Python to help our customers unlock insights in data and enable tracking of complex metrics across time and business units.
Alpine Consulting can help your organization develop and support enterprise data and reporting requirements through ETL/ELT design, data modeling and data warehousing. We create fast, effective data storage solutions that support a variety of analytical needs and enterprise data strategies.  Alpine leverages data transformation tools such as Oracle Data Integrator, Informatica, FDMEE, as well as custom scripting and automation to support daily and ad hoc refreshes of analytics applications.  We design data structures optimized for analytics, including star schemas and OLAP data structures, for our customers, all while incorporating best practices for performance and ease of use in front end BI tools.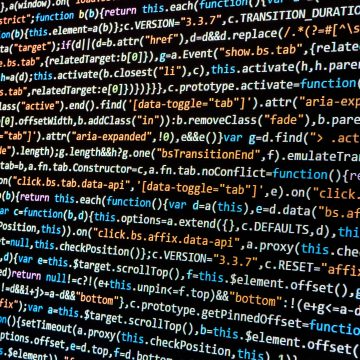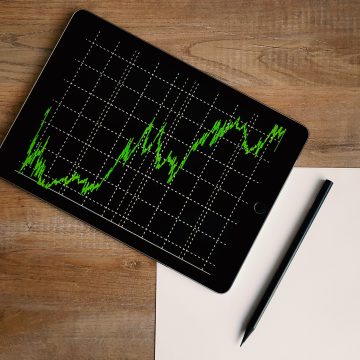 Alpine helps our clients identify, organize, and analyze their customer, operational and financial data securely and at scale. Our practitioners develop custom big data solutions to collect and consolidate unorganized data into data lakes and warehouses, prepare and process big data through machine learning, and perform insightful analytics that help drive intentional decision making across the business. Alpine's expertise in big data paired with our knowledge of statistical analysis and complex calculations using Tableau, SQL, and Python to unlock insights in data and enable users to track complex metrics across time and business units. 
Our certified cloud practitioners help customers determine cloud readiness and migrate their existing applications and database servers to the AWS platform. Once on the AWS platform, Alpine enhances existing customer solutions through the integration and consolidation of technical footprints. Alpine ensures customer success in the cloud by reducing total cost of ownership and daily operational strain through a holistic approach that addresses security, optimization, and continuous monitoring. Alpine's cloud expertise in working in environments with both cloud and on-prem assets is complemented by our knowledge of FedRAMP certification requirements.