Dvelop and support enterprise data and reporting requirements through ETL/ELT design, data modeling and data warehousing. Alpine creates fast, effective data storage solutions that support a variety of analytical needs and enterprise data strategies. We leverage data transformation tools such as Oracle Data Integrator, Informatica, FDMEE, as well as custom scripting and automation to support daily and ad hoc refreshes of analytics applications. Our practitioners design data structures optimized for analytics, including star schemas and OLAP data structures, all while incorporating best practices for performance and ease of use in front end BI tools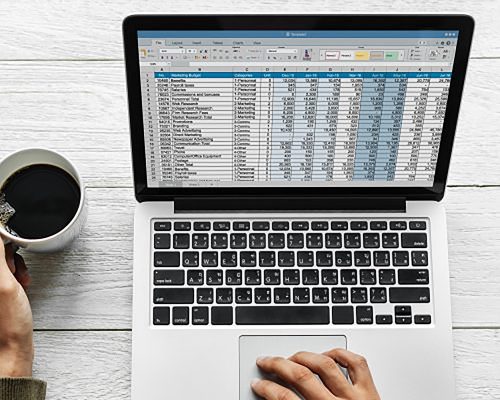 Design and implement comprehensive data transformation and stored procedures. Create efficient data stores that track business metrics over time and enable fast and effective enterprise wide reporting
Extract, Transform and Load
Design intelligent data prep procedures for consuming complex data sets and matching data enterprise wide.
Create robust, scalable data warehouse schemas to support everything from transaction level detail to aggregated analytics
Learn data management best practices via coaching and training for ETL tools like Tableau Prep and ODI. Alpine can create customized trainings to fit your environment and team.
Alpine leverages industry leading tools to create successful technology implementations for financial planning, budgeting and analytics solutions.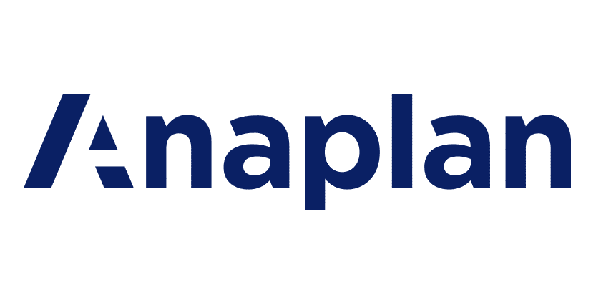 Anaplan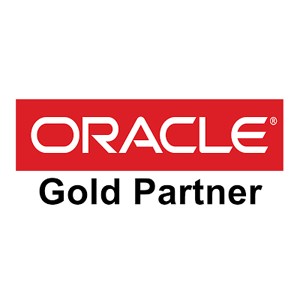 Oracle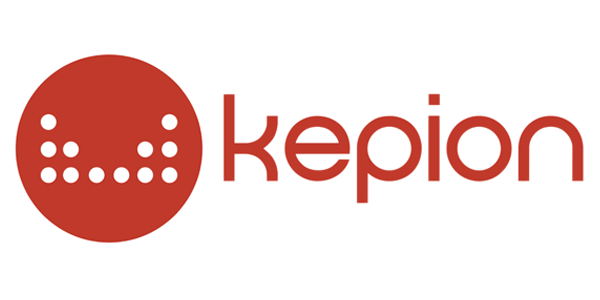 Kepion

Workiva

Prophix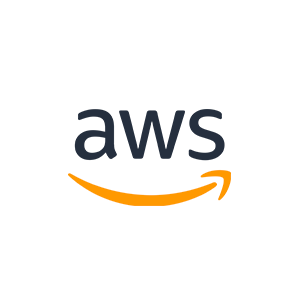 AWS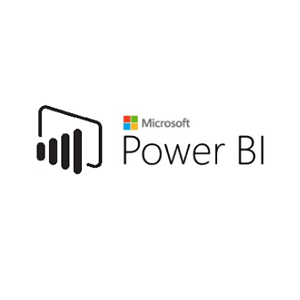 Microsoft Power BI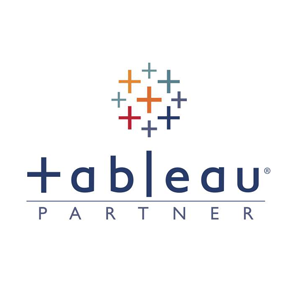 Tableau