Our certified cloud practitioners help customers determine cloud readiness and migrate their existing applications and database servers to cloud platforms. Alpine enhances existing customer solutions through the integration and consolidation of technical footprints. We ensure customer success in the cloud by reducing total cost of ownership and daily operational strain through a holistic approach that addresses security, optimization, and continuous monitoring. Alpine's cloud expertise in working in mixed environments with both cloud and on-premise assets is complemented by our knowledge of FedRAMP certification requirements.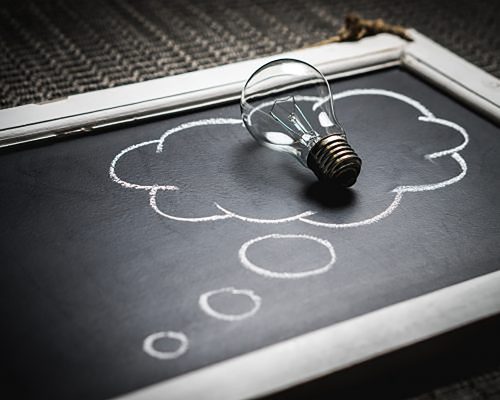 Empower your enterprise to focus on mission critical activities and gain business efficiencies by migrating to managed services in the cloud. Learn more about our Cloud Solutions capabilities below:​
Design and transform your infrastructure to be cloud optimized. Manage application and database servers in the cloud, and/or in mixed environments. 
Design a strategic migration path to the cloud based on application and security needs. Alpine has knowledge in FedRAMP environments and working with technology offices to facilitate migrations.
Alpine leverages industry leading tools to create successful technology implementations for financial planning, budgeting and analytics solutions.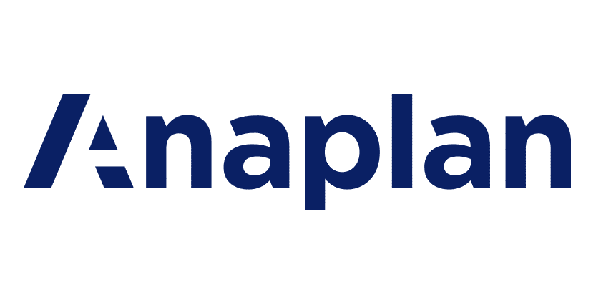 Anaplan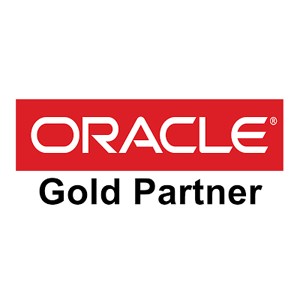 Oracle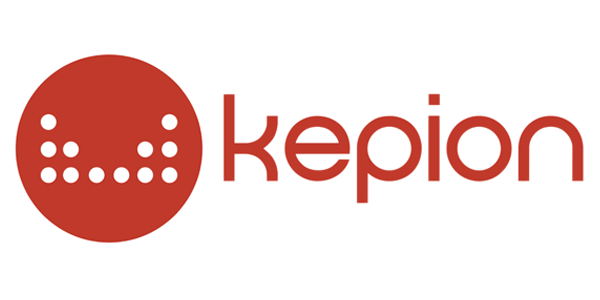 Kepion

Workiva

Prophix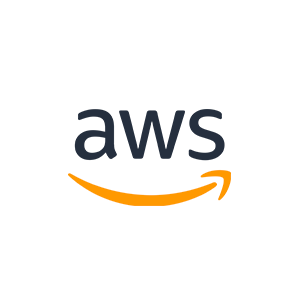 AWS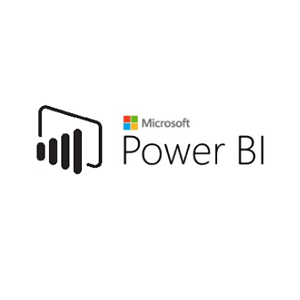 Microsoft Power BI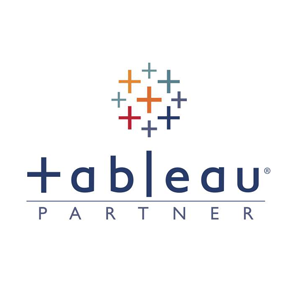 Tableau