Tableau 2020: Embracing Data Culture and New Features
With the Tableau 2020.1 release last week, we'd like to take a deeper dive into some of the things we learned at Tableau Conference 2019 (TC19) and that are rapidly becoming available to Tableau users this year. As shared in our post, Tableau Conference Delivers Exciting New Features, Urges Partners And Customers To Embrace "Data Culture", Data Culture was a huge theme at TC19 and a major component of driving advancements in Tableau. To share insight into making Data Culture actionable using Tableau, we have created this blog series that focuses on: Tableau Blueprint, Tableau + Salesforce, and Ask Data. Over the next several weeks we will share posts diving into these topics, explaining what they really mean from our perspective as a Tableau Partner, and how clients and users can get the most out of these features.
Tableau Blueprint neatly outlines a simple yet effective plan, from start to finish, of a project life cycle. By providing this step by step path, Tableau has created a fantastic tool to begin or continue your company's Data Culture. We will examine each branch of the roadmap, beginning with Analytics Strategy and Executive Advocacy & Project Teams, and continuing through to Agility, Proficiency and Community.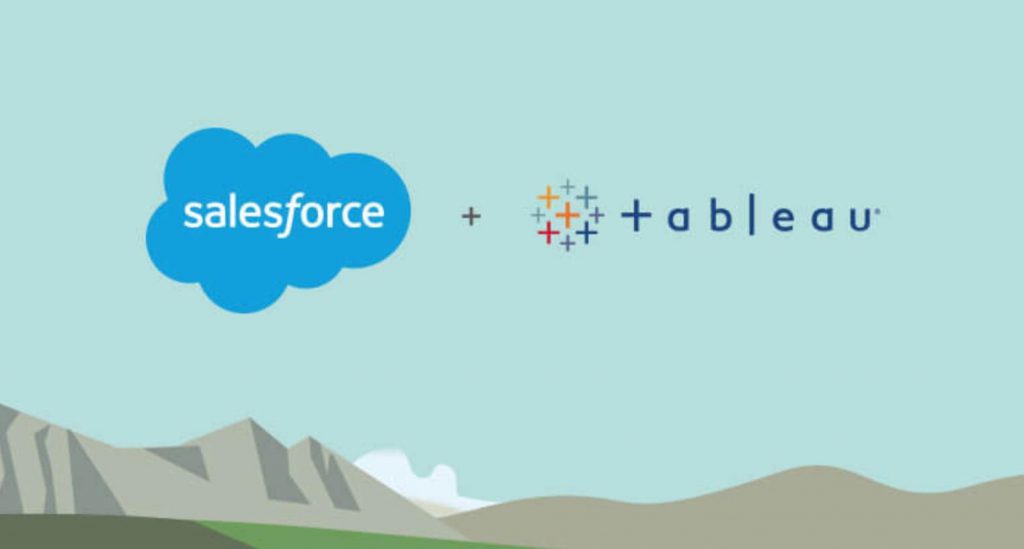 The acquiring of Tableau by Salesforce was big news in 2019. With the finalization of the merger, Tableau has joined one of the most innovative and widely used software platforms in the world. We will explore what this means for the software industry as well as what it could mean for C-Suite decision making in the future.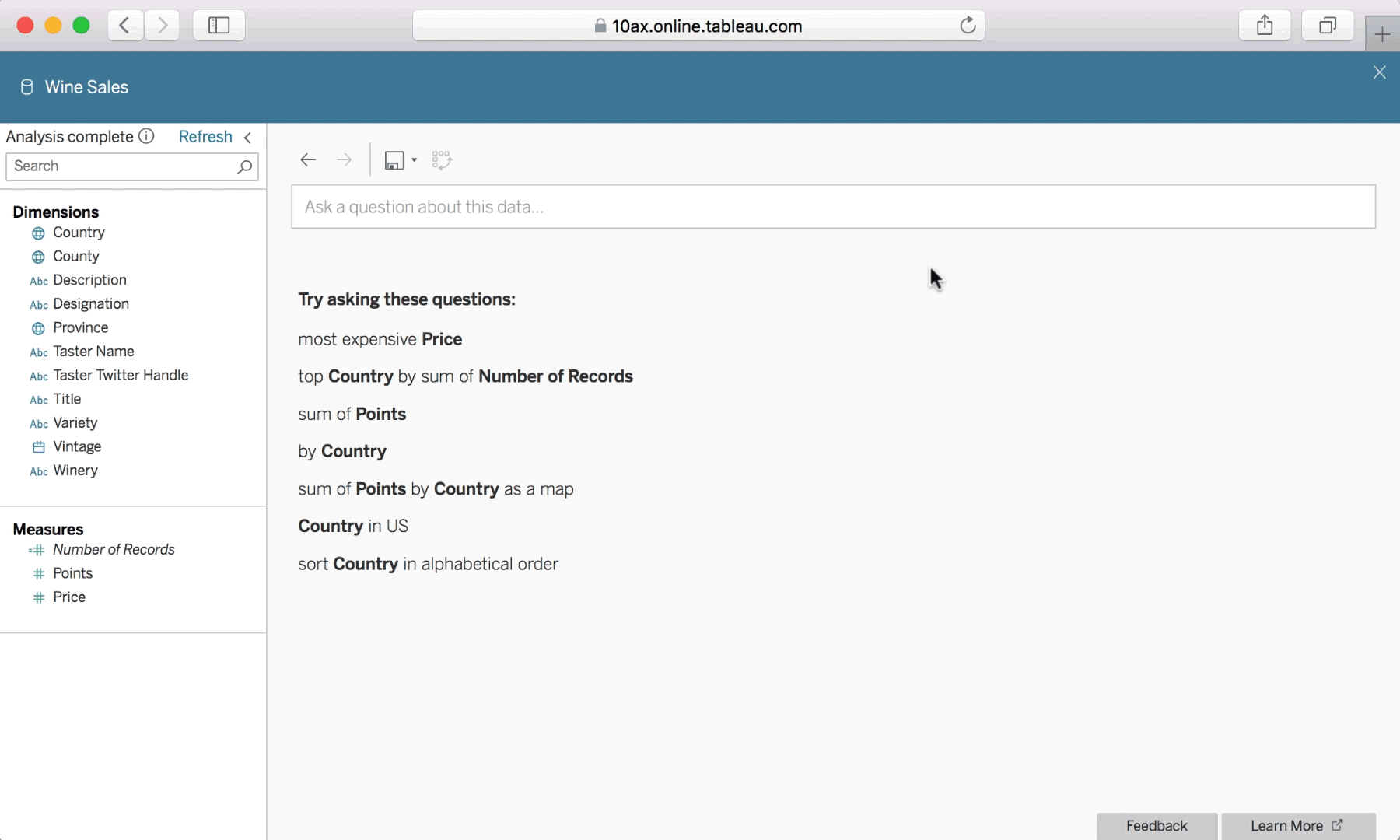 Ask Data is one of Tableau's most powerful new tools for analytic insight. With the ability to create on the fly visual analytics, users can present whatever type of question and get instant results. What does this capability mean for business and how can your organization get the most out of it? 
Alpine Consulting Partners is excited to share these new and re-introduced features in Tableau and look forward to sharing them in the posts to come. Feel free to follow us on LinkedIn for regular posting updates, and make sure to check out our links below. Please reach out to us using the link above.